Description: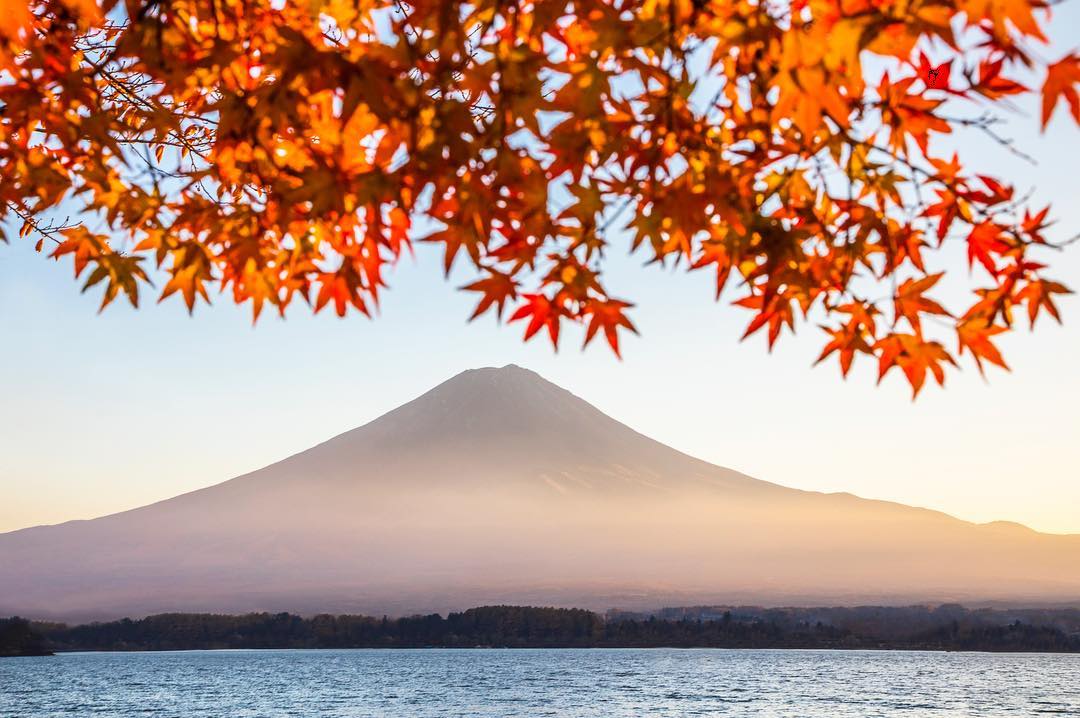 We're travelling to Japan! Plans have been finalised and flights booked, our take-off date is now very near.
Voice Weavers are visiting Japan on a goodwill tour where we are performing at a music festival being held at Hoso University in Tennoji, a joint event with Crazy Clef at Kyoto University, a charity concert for the tsunami victims in Sendai, a joint event with the Oratio Club in Tokyo and finally an appearance at a Requiem Concert at Hamarikyu Hall, Tokyo. The concert in Sendai is the fifth annual charity concert to assist those who have been affected by the 2011 tsunami (and Voice Weavers have been invited to perform).
Keep an eye on our Facebook page for updates of our travels!