Description: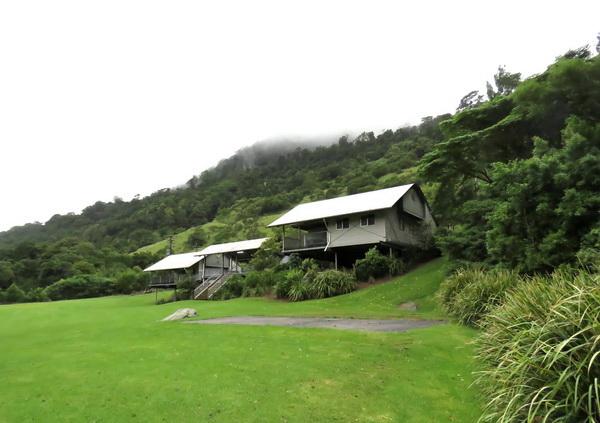 VOICE WEAVERS MUSIC RETREAT 2019
Our Music Retreat at
Bornhoffen PCYC Leadership Development Centre
kicks off on Friday evening 1st February 2019 finishing at lunchtime on Sunday 3rd February 2019. We will have already commenced rehearsals for our Japan trip beginning Wednesday 23rd January at the Tugun Village Community Centre but we know that the Bornhoffen Music Retreat will be a great team bonding experience and a chance to get to know those people we spend at least one night a week singing with.
As many of you may now realise is it an occasion that participants often refer back to throughout the year and it sets us up for the year ahead -
so it is very important for choir members to be there
,
regardless of whether you will be travelling with the choir to Japan or not.
While the main aim of the retreat is for the choir to focus on the singing, family are welcome to come along as there are activities in that area they may want to do while the choir is busy.
The centre is
located near Natural Bridge in the Gold Coast Hinterland. If you have a look at the Bornhoffen web site (http://www.bornhoffenpcyc.org.au) you can see what is there, we are booking Camp 2. The cost is $150 per person which is for two nights accommodation, two dinners, two lunches, two breakfasts and morning and afternoon teas. We are not cooking but will be expected to wash up and tidy up after ourselves. The cabin accommodation is very comfortable and there is a pool to cool down a hot afternoon.
We are having a Small Groups concert on Saturday night and there are a few groups that have formed and are already putting together some songs for this event. Another option would be if singers would like to get a group together to sing some of our current repertoire songs for the concert – you already know them and it's a great way to polish your part.